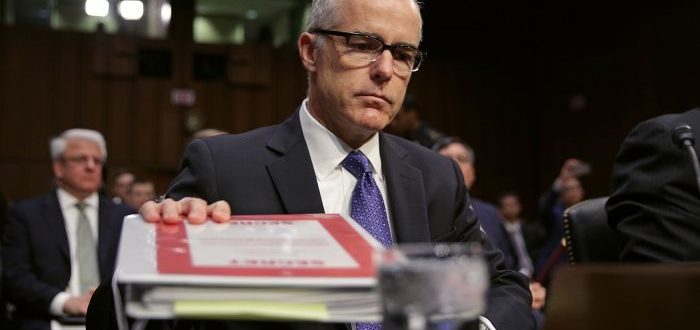 Trump Campaign Adviser Calls for Investigation Into Origin of Russian Collusion Claims
Then-acting FBI Director Andrew McCabe testifies before the Senate Intelligence Committee on Capitol Hill on May 11, 2017. (Alex Wong/Getty Images)
BY BOWEN XIAO
A Trump campaign adviser called for an investigation into the creators of the Russian collusion claims, noting that those who break the law should be punished—a day after Attorney General William Barr delivered a summary of the findings from Robert Mueller's special counsel investigation.
Barr's summary of the final report that investigated alleged Russian meddling in the 2016 presidential election found that President Donald Trump and his campaign associates didn't collude or coordinate with Russia in their efforts to interfere in the U.S. election.
Jason Meister, a Trump 2020 Campaign Advisory Board member, told The Epoch Times in a March 25 interview that Hillary Clinton, the Democratic National Committee, and the so-called Steele dossier should all be investigated so the nation can "heal and move on from this."
The dossier was at the heart of the allegations that Trump colluded with Russia.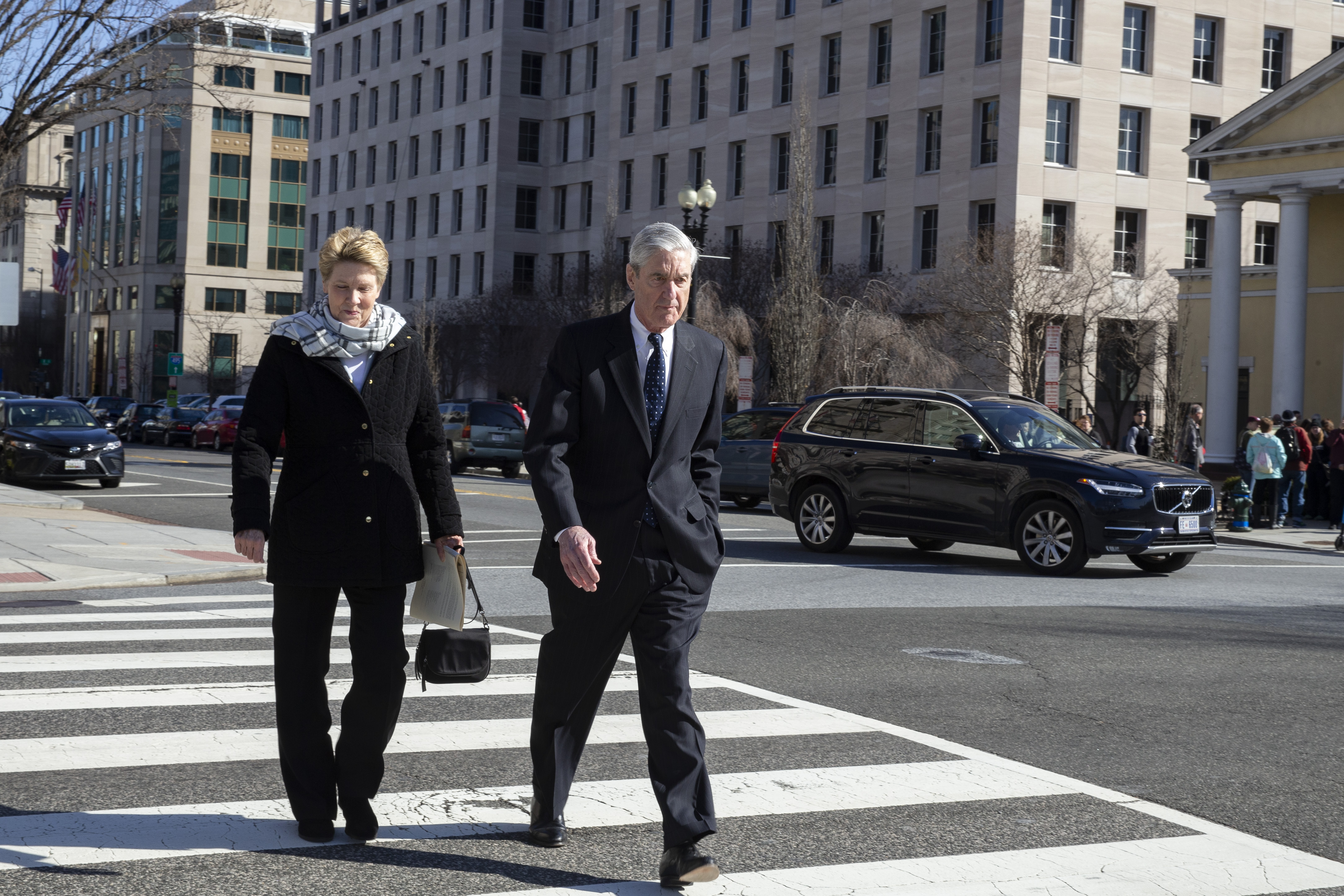 "Time to move on from the fake investigation to the real investigation," Meister said. "How did this [Russian] investigation get opened, to begin with?
"This was the greatest political scandal in modern American history; it's worse than Watergate."
Meister, who also served on the Trump 2016 campaign, noted that the United States is a country where there is the rule of law "and people that break the law need to be punished for those laws that were broken."
Barr's four-page summary (pdf) to the chairmen and ranking members of the House and Senate judiciary committees said that the special counsel interviewed approximately 500 witnesses, executed almost 500 search warrants, issued more than 2,800 subpoenas, obtained more than 230 orders for communications records, and authorized nearly 50 pen registers.
"After two years of investigating … not one indictment having anything remotely to do with Russia or collusion and that's a very important thing to point out," Meister said. "They are victims of Russia Gate, which is the biggest disinformation campaign in American history."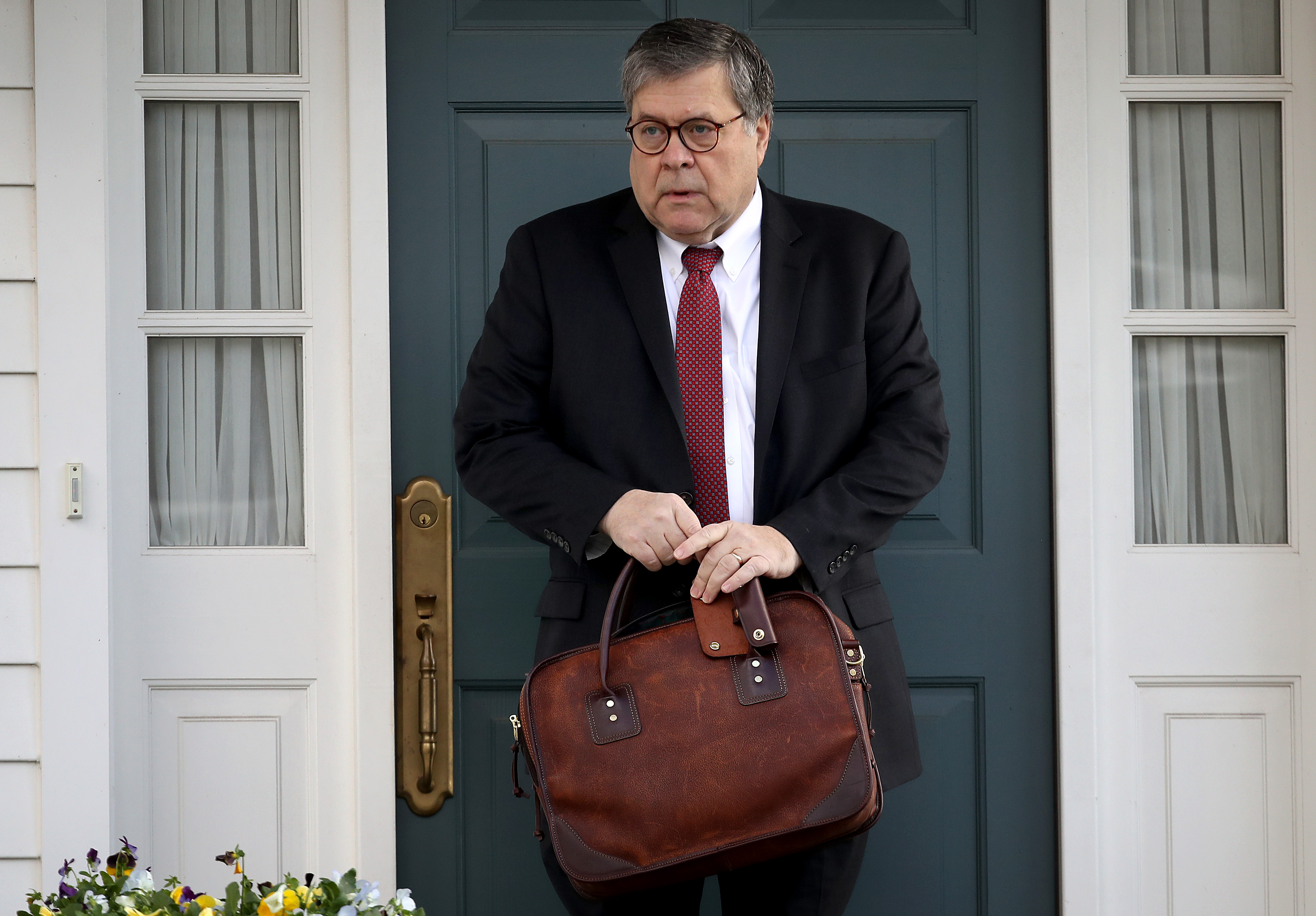 Barr also concluded that the special counsel didn't provide enough evidence to substantiate that the president obstructed justice. Mueller referred several cases to other offices, but will not issue any more indictments, Barr wrote.
Senate Judiciary Committee Chairman Lindsey Graham (R-S.C.) announced on March 25 that his committee will investigate alleged abuses of the Foreign Intelligence Surveillance Act which resulted in the yearlong surveillance of a former Trump-campaign associate.
Graham called on Barr to appoint a second special counsel to scrutinize the events that led to the counterintelligence investigation of the Trump campaign.
"Who at the Obama administration knew about this? How did they go about getting the FISA warrant? We need to get to the bottom of all that," Meister said. "We do have some investigating to do. There's a lot more to find out."
Two-Year Push
Meister, who agrees that the full Mueller report should be publicly released on the grounds of transparency, condemned the media and top-ranking Democrats who promoted Russian collusion claims.
Democratic National Committee Chairman Tom Perez and Rep. Adam Schiff (D-Calif.) were among a number of Democrats who explicitly said there was evidence of Russian collusion, which Meister called a "disgrace … at the highest level of our government."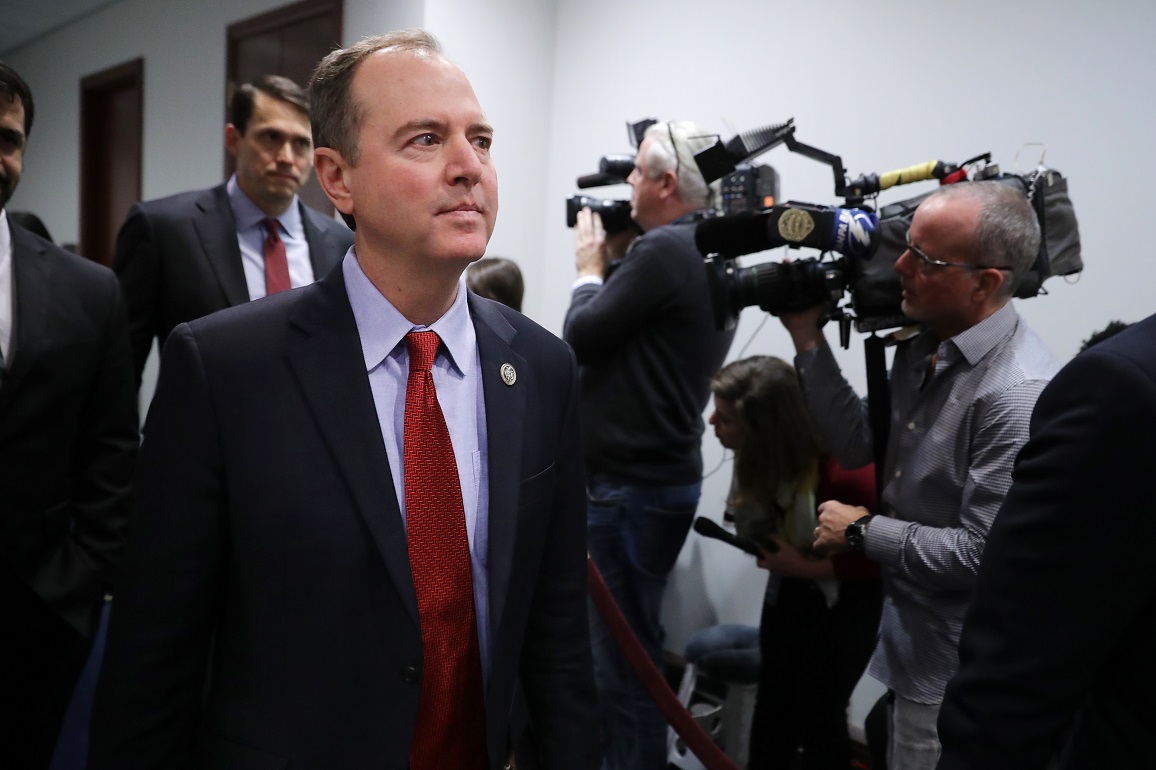 "The American people were brainwashed into believing a complete hoax," Meister said. "[The report] puts the media in a terrible place. I think that they've lost tremendous credibility … I think it will have a huge impact on the 2020 election."
The Washington Post, The New York Times, CNN, and MSNBC led the charge, writing more than 8,500 articles on the investigation since Mueller was appointed in May 2017, according to research by the Republican National Committee (RNC).
Meister said the findings from Mueller's report was a "major blow" to the Democrats and all who continued to push the Russian collusion story. He said Trump's future in 2020 looks bright.
"With this cloud off of him, he is going to do even better than before," he added. "It's time for transparency so that all Americans can see the sham that it is."
The very fabric of America is under attack …
Our freedoms, our republic, and our constitutional rights have become contested terrain. The Epoch Times, a media committed to truthful, responsible journalism, is a rare bastion of hope and stability in these testing times.
While other media may twist the facts to serve political agendas, we deliver stories while upholding our responsibility to society.
We've reported truthfully on the current U.S. administration from the start. We reported on the real possibility of a Trump victory in 2016. We've led reporting on the Chinese communist threat since 2000; we have been exposing communist thought in our government, schools, universities, popular culture, and media; and we, like no other media, are rigorously investigating and exposing the unscrupulous agents working to subvert our society.
Stand with us in advancing a truly independent and truthful media—the way a free press was intended to be, as a cornerstone of the Republic. Your contribution allows us to continue piercing through the surface narratives of mainstream media, and provide you with a full picture.
Epoch Times editor-in-chief Jasper Fakkert urges you to support our independent media. We are asking you to help us raise $1 million to support our unique and truthful content.
Every contribution counts, big or small. We sincerely thank you for your continued support and encouragement in these critical times. The Epoch Times is published by The Epoch Times Association, Inc., a 501(c)(3) nonprofit.
Source: https://www.theepochtimes.com/trump-campaign-adviser-calls-for-investigation-into-origin-of-russian-collusion-claims_2852688.html